Complete Professional Skincare
Experience the Power of HydraBeauty: A Professional 3-in-1 Skincare
Solution for Hydration, Rejuvenation & Deep Cleansing
Advanced Non-Surgical Treatment Solutions
Why Choose CliniMed HydraBeauty™ for your Hydro Facial
Our Hydrodermabrasion Machine's Combination Of 3 Technologies For Complete Skin Care
HydraBeauty™ is an advanced hydra facial machine that combines three advanced skincare technologies for complete skin care for your customers.
The three technologies — microdermabrasion, hydrodermabrasion and electroporation, combine deep clean and exfoliation, extractions, antioxidant infusion and penetration of active ingredients to promote long-term skin health benefits.
HydraBeauty™ painlessly removes dead skin cells, blackheads and whiteheads to improve acne-prone or congested skin. With the added benefit of providing intense hydration for ageing, dull and dehydrated skin, our professional microdermabrasion machine is suitable for all skin types. It will leave your customers with clearer, brighter and more radiant skin.
TGA Registered, ARTG No. 391630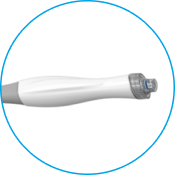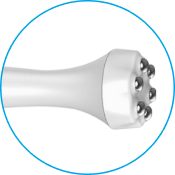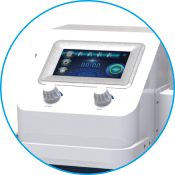 Convenient Touchscreen user interface
3-Step Hydrodermabrasion Facial Treatment With Premium Cellumla™ Solutions
STEP 1
AHA epidermal cleansing using fruit extracts to boost collagen production, dissolve bacteria, sebum and cosmetic residue in the pores.
STEP 2
BHA – T-Zone intensive care, control for sebum, black-heads, white-heads and acne.
STEP 3
Hydrate, Calm & Revitalise.
Portulaca Extract known for its potent antioxidant and hydrating benefits is infused into the skin. Providing anti-aging, anti-inflammatory, and skin smoothing benefits.
CliniMed HydraBeauty™ Clinical Indicators
• Skin Tone Improvement
• Skin Texture Improvement
• Dead Skin Removal
• Black-head Removal
• White-head Removal
• Acne Improvement
How Does the HydraBeauty™ Microdermabrasion Machine Work?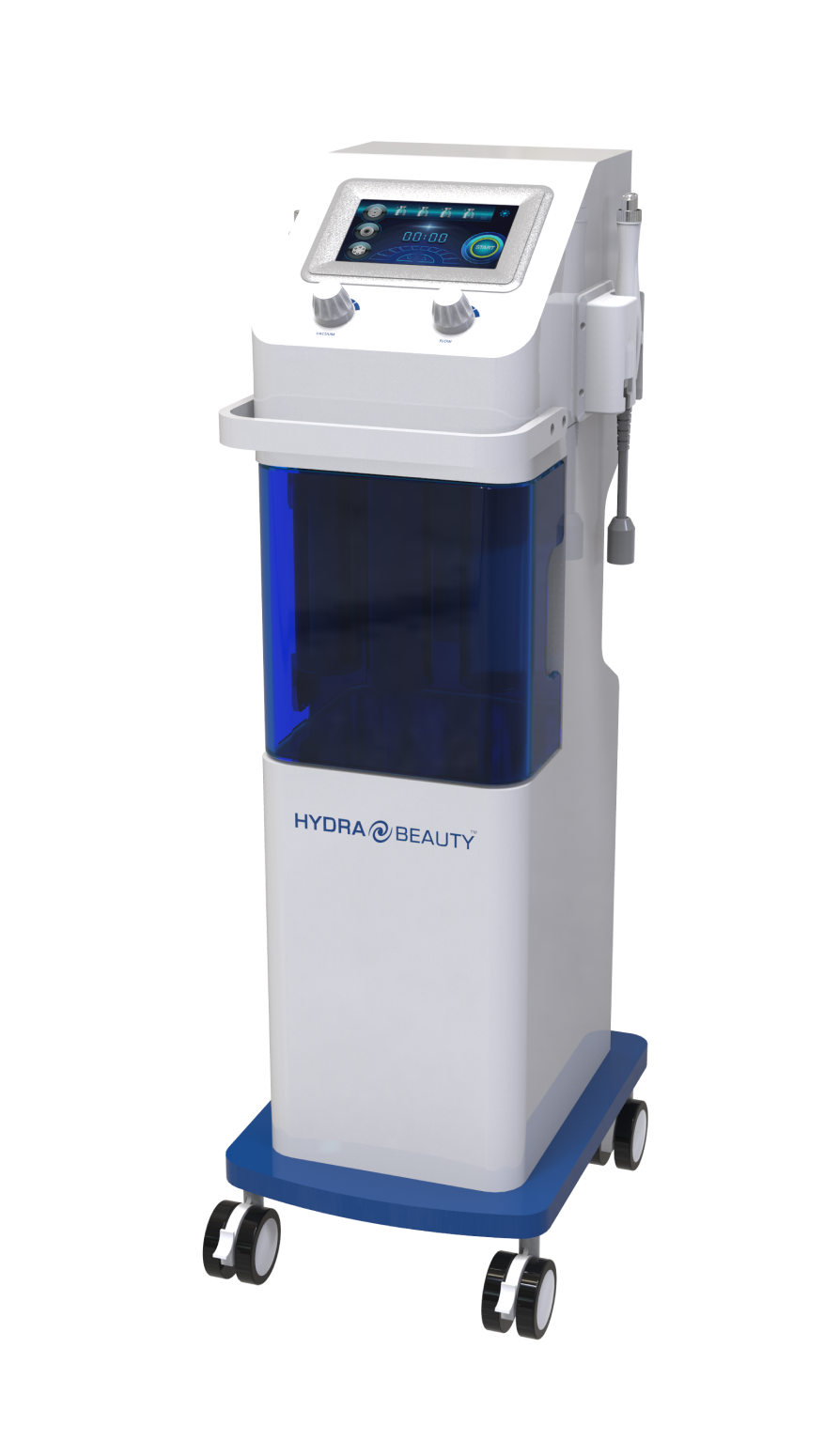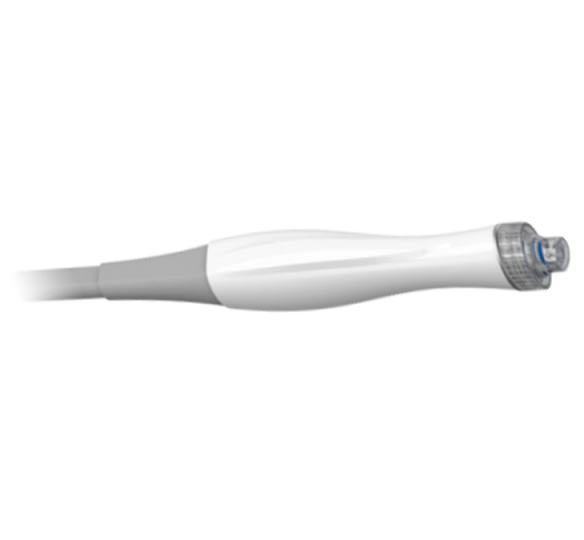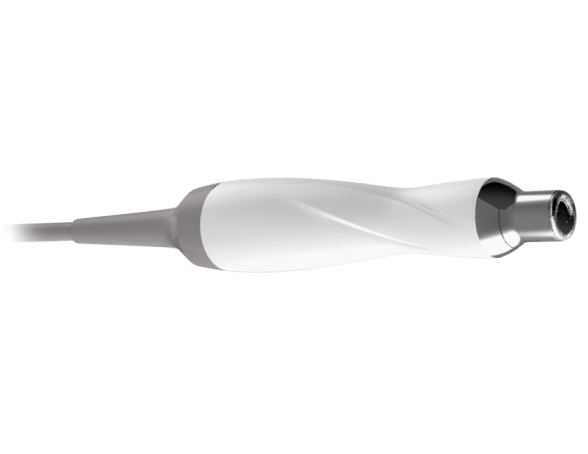 HYDRODERMABRASION
Using a powerful combination of two types of unique treatment heads: Vacuum & Vortex/Vacuum & Spiral, your customers will receive both an exfoliation and a micro-dermabrasion effect with deep cleansing of the skin's surface at the same time. The skin will become clearer, brighter and more hydrated.
DIAMOND TIP DERMABRASION MACHINE
Our diamond tip microdermabrasion machine offers a non-surgical option for facial skin cleansing. The unique combination of the diamond tip and vacuum technology ensures that the dead skin cell particles and impurities are transported away from the skin's surface.
This procedure removes dead skin cells and can improve imperfections, including wrinkles and unwanted skin pigmentation, leaving your customers with a glowing and radiant look.
ELECTROPORATION
Our electroporation machine's micro-currents create a temporary opening in the cell membranes, allowing the penetration of active ingredients in the deeper layers of the skin.

Technical Advantages of Our HydraBeauty device

Ergonomic multifunctionality
Technologies with synergic effects
Multifunctional system for body and facial treatments
Convenient auto-cleaning system
Personalised treatments

Vacuum – 5 levels
Infusion – 3 levels
Electroporation – 10 levels
Ergonomic Multifunctionality
Technologies With Synergic Effects
Multifunctional System For Body &
Facial Treatments
Convenient Auto-Cleaning System
Personalised Treatments

Vacuum – 5 Levels
Infusion – 3 Levels
Electroporation – 10 Levels
Before and After Treatment Areas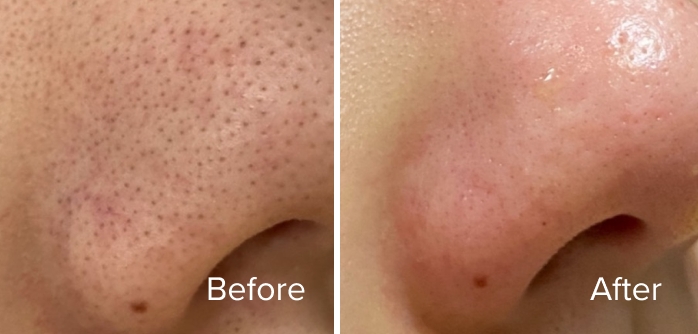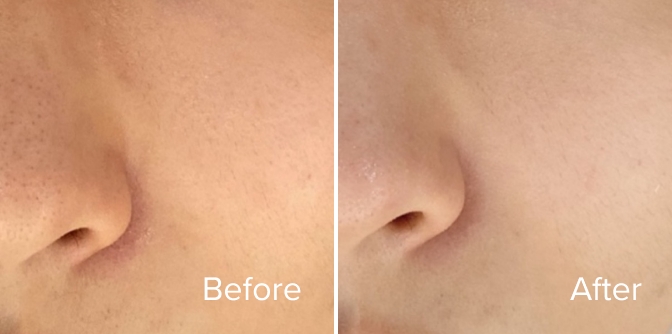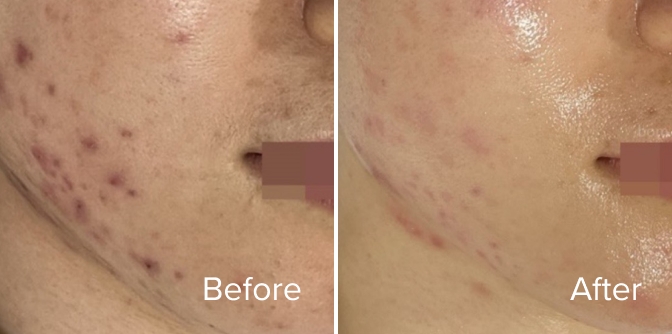 Why CliniMed Has the Best Professional Microdermabrasion Machine
At CliniMed, we have made a name for ourselves in supplying the best microdermabrasion machines for clinics, practitioners, therapists and health and wellness professionals across Australia. Our hydro microdermabrasion machines are state-of-the-art, non-invasive technologies that are safe, TGA-registered and easy to operate to treat client concerns.
Our team of professionals has years of industry expertise in skin care, beauty, aesthetics, medical technology and more, so you can rest assured you will be well informed of how our microdermabrasion machine for salons is right for your business. We're not just here for a quick fix — our team is available to provide ongoing support so you can choose the right product for your business.
Frequently Asked Questions
Does HydraBeauty™ Really Work?
YES! The 3-in-1 technology is clinically proven to cleanse and hydrate the skin with the clinical indicators showing
Skin Texture Improvement
Dead Skin Removal
Black-head Removal
White-head Removal
Acne Improvement
What areas can be treated?
HydraBeauty™ is suitable for both face and body, making it a versatile treatment solution for skin conditions for the whole body.
How long does it take to see results from HydraBeauty™?
Your clients will see immediate results after treatment.
Is there any downtime with HydraBeauty™?
There is no downtime at all with HydraBeauty™. Once the treatment is completed, your clients will be left with clean, glowing and hydrated skin.
How many treatments will your clients need?
In most cases, we recommend HydraBeauty™ as a part of your client's ongoing professional beauty regiment with one treatment per month.
Are there any consumables?
There are some consumables for HydraBeauty™ with the treatment auto cleansing solutions. You can purchase the premium Cellmula™ solutions through CliniMed.
Some of the Key Benefits of HydraBeauty™
The treatment is is non-invasive with immediate results
The 3-in-1 technology offers complete professional skin care for your clients
The hydro-dermabrasion with the vacuum technology not only provides a micro-dermabrasion, but also transports dead skin cells and impurities away from the skin.
What does the HydraBeauty™ machine do?
The HydraBeauty™ machine packs a pretty potent punch, combining three advanced technologies to deliver complete skin care. It combines hydro dermabrasion and microdermabrasion in one device — and with the added benefit of electroporation, the HydraBeauty™ machine is one of the best and most versatile professional skin care devices available on the market today.
The hydro dermabrasion uses a specialised tip with two technologies incorporated — the Vacuum & Vortex/Vacuum & Spiral. Together, these provide deep cleansing of the skin's surface, resulting in a brighter, more hydrated complexion.
With electroporation, the microcurrents create a temporary opening on the cell's membranes so active ingredients can penetrate the deeper layers of your skin.
How many HydraBeauty™ treatments are recommended?
The number of treatments varies depending on the patient's skin condition. However, in most cases, the best results are seen with treatments every 1 to 2 weeks for the initial treatment schedule and regular maintenance thereafter.
AUSTRALIAN OWNED & OPERATED